Bryan's
CDV Tech Guy

Blog

Thanks for reading the blog! I keep it updated regularly with computer tips and tricks, links to cool and free tools, and other tech-related things.

I'll also describe some of the computer repair and tech support jobs I take care of in and around the Cordova, Alaska area.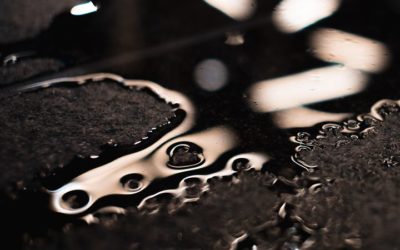 My client in Cordova, AK accidentally spilled coffee on his laptop, complete with lots of cream and sugar! Unfortunately, the combination of liquid and sensitive electronics was not a good one. The computer would no longer turn on, and the...