Bryan's
CDV Tech Guy

Blog

Thanks for reading the blog! I keep it updated regularly with computer tips and tricks, links to cool and free tools, and other tech-related things.

I'll also describe some of the computer repair and tech support jobs I take care of in and around the Cordova, Alaska area.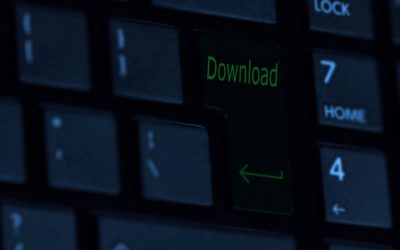 If you've purchased software any time in the last several years, you may have noticed that physical installation media is a thing of the past. No longer can you rely on getting a box of data disks at the local computer or big box store to install your software. In fact, these days even if you see a box on the shelf for a program, you're likely to come home and find out the only thing inside the box is a slip of paper with a download code.
If you need to download Microsoft Office, read this post!