Computer repair, service, and tech support in Cordova, Alaska.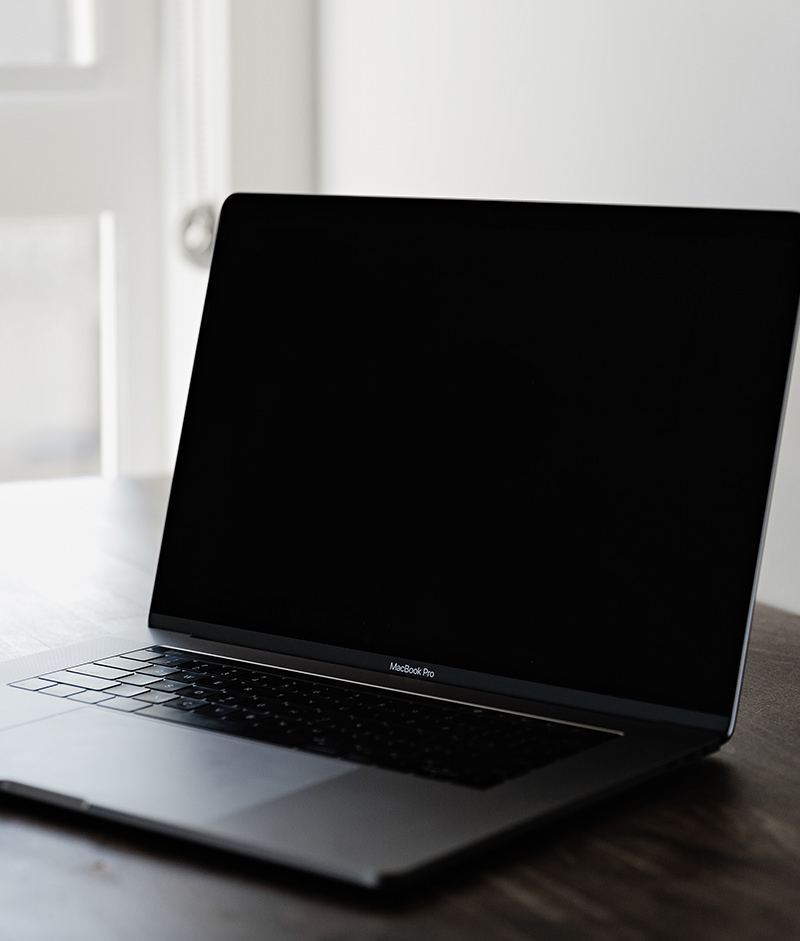 Technology is supposed to make your life easier.
If you're having trouble with your computer, laptop, tablet, or mobile phone, I'm here to help you! I provide friendly, helpful tech support services to all of Cordova, Alaska. You can browse around the web site to get more information about the services I provide, but the best thing I can recommend is to
contact me
so we can talk about what you need.
Computer Repair & Support Services for Cordova
Take a look at some highlights of computer repair and tech support services provided in Cordova, AK by CDV Tech Guy.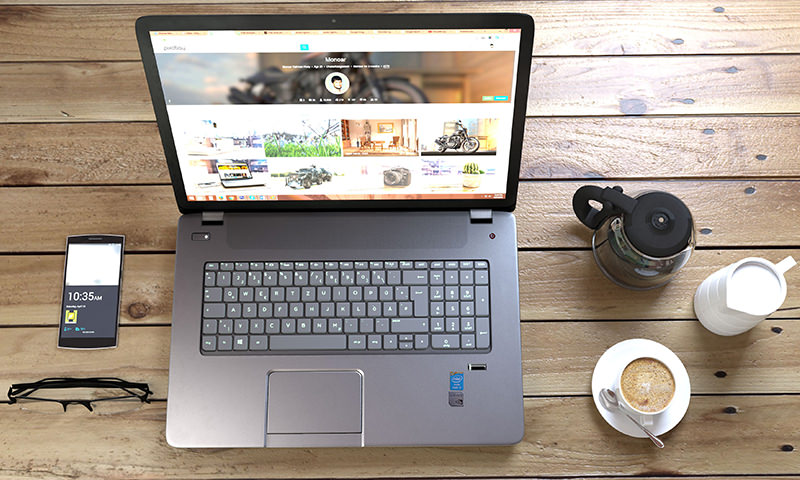 Fix Your Slow Computer
Most computer users describe a feeling that their computer is operating slower than it used to. There are many possible reasons for this, including old data and programs that need to be removed, hardware components that need to be upgraded, and operating system tweaks that can be employed.
Bryan will diagnose your computer and take steps to bring back the speed you need to operate your computer efficiently.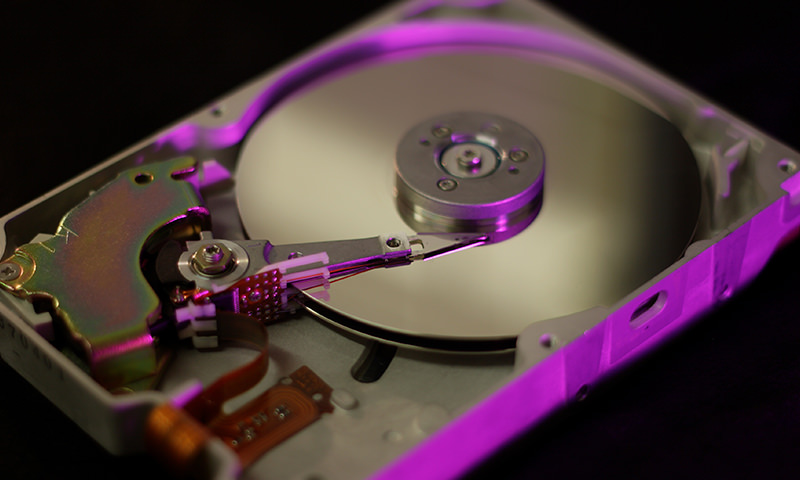 Data Backup & Recovery
Backing up your data is extremely important. If you don't already have a backup solution that automatically takes care of keeping your important documents, photos, and videos backed up, you're operating without a safety net.
Bryan will customize a data backup solution to meet your needs. Don't worry about your data. Enjoy the confidence of a solid backup solution.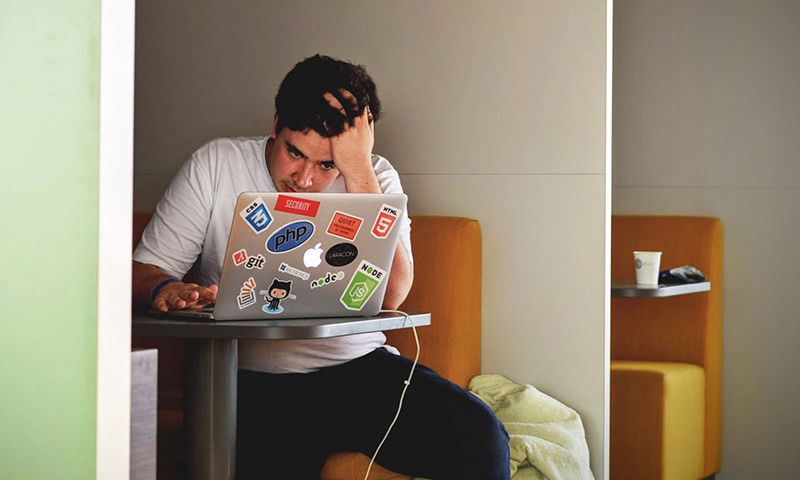 Virus Removal & Recovery
Finding out you have a computer virus can be frustrating and scary. Recovering from a virus infection is time-consuming and complicated. Many viruses are resistant to various anti-virus programs. They're like cockroaches: if you can see one computer virus, there are probably quite a few more that you don't even know about.
Let Bryan take care of your computer virus problem. Your personal data security and peace of mind is important.
Get great tips and info in Bryan's
CDV Tech Guy

Blog
I'm a CTC subscriber, and I noticed that I had a difficult time finding the information needed to set up my mail client with the @ctcak.net email address. I've put the setting information here for easy reference use by others.
This post has the basic details to check your CTC email with an external email program.
read more

I held off getting my screens fixed on my laptops for almost a year because I thought it might be too expensive. Mr. Bryan fixed both at a great price and wow super fast. We won't go to any one but him for our computer needs!

Bryan is a pleasure to work with. I had an extremely bad virus and Bryan does excellent, fast, timely repair. All my data was recovered!

Bryan was very professional. He took the time to answer my questions and charged a reasonable price. He even assured me that "customer service does not stop when you pay." I would definitely recommend him to others and I would not hesitate to call him for any other technical needs.

Bryan did an amazing job getting my information recovered and my computer updated. His prices are great and his services were fast and professional. He gets a definite recommendation from me!
Computer Repair and Tech Support in Cordova, AK
CDV Tech Guy