Tech support, computer repair, IT consulting, and website management.
From Midlothian, VA to Cordova, AK and beyond.
How can I help you?
Whether you're a home user, a small or medium business owner, or working for a nonprofit, I can help you make the most of your tech. Spend less time being frustrated and more time getting things done!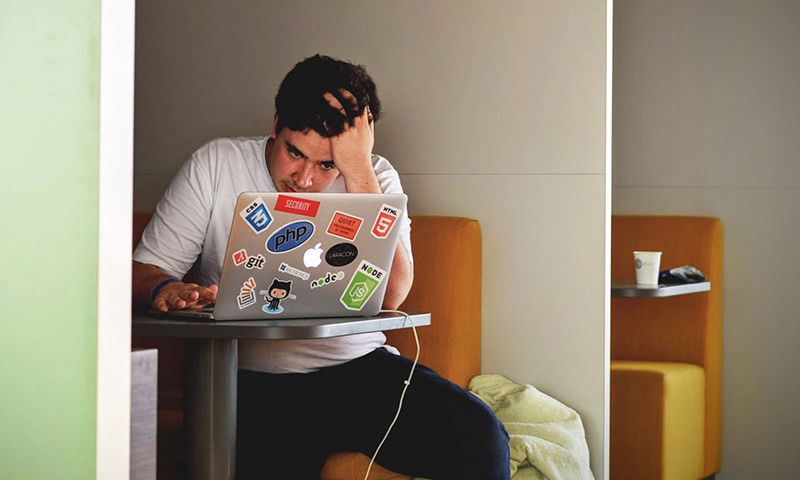 So, you've got a slow computer…
Time to get it checked! Slow speeds can often be caused by malware or viruses, aging components, or improper configuration.
I offer comprehensive computer repair services to get your device up and running again. From software troubleshooting to hardware replacement, I can diagnose and fix any issue.
I support Mac, PC, Chromebooks, and more!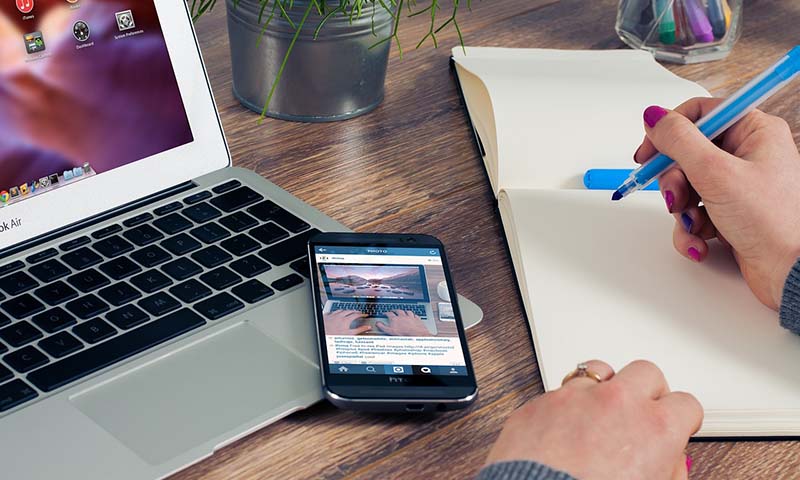 Website Woes?
Like most small businesses, you set up a website a few years ago, but you've barely touched it since then.
You know it needs to be updated and there's probably some sort of security things you should be doing. But you don't have the time or the energy to figure all that out.
Let me handle it for you! I offer professional website management services, including updates, backups, and security monitoring. With my help, you can focus on growing your business while I take care of the technical details.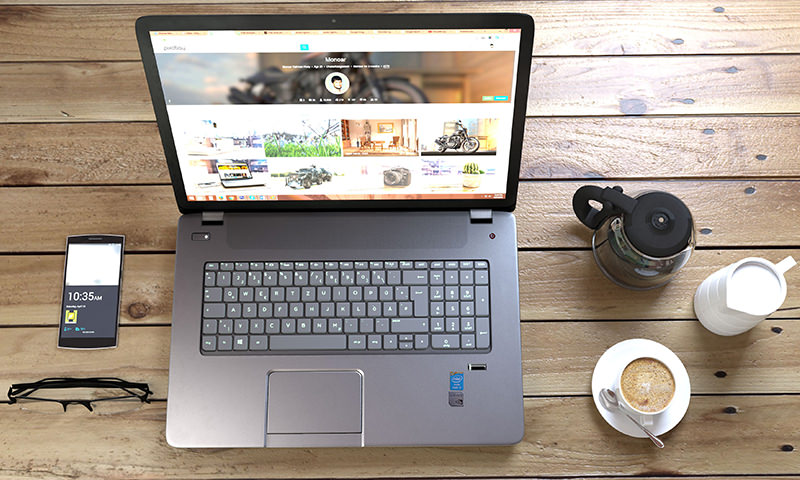 I can be your SMB IT.
Maybe your small business doesn't need a full-time IT staff, but you do need someone you can call with questions about the tech that powers your business.
I'll work with you to understand your unique needs and develop a customized IT plan that fits your budget.
Get great tips and info in Bryan's
CDV Tech Guy

Blog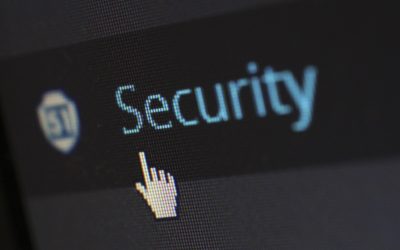 My customers are occasionally surprised that I recommend against third-party antivirus solutions for their Windows PC's. In my experience, antivirus solutions from the likes of Symantec/Norton, McAfee, Kaspersky, Avast, and others are no longer necessary for home...
read more

I held off getting my screens fixed on my laptops for almost a year because I thought it might be too expensive. Mr. Bryan fixed both at a great price and wow super fast. We won't go to any one but him for our computer needs!

Bryan is a pleasure to work with. I had an extremely bad virus and Bryan does excellent, fast, timely repair. All my data was recovered!

Bryan was very professional. He took the time to answer my questions and charged a reasonable price. He even assured me that "customer service does not stop when you pay." I would definitely recommend him to others and I would not hesitate to call him for any other technical needs.

Bryan did an amazing job getting my information recovered and my computer updated. His prices are great and his services were fast and professional. He gets a definite recommendation from me!